With just 15 minutes of healthy activity per day, you can change your thinking and change how you view your life.
We are often so caught up in the things in our lives that cause us harm, pain, negative emotions, we forget to notice, see, and feel the many things there that can bring us moments of joy.
This program will teach you simple methods to employ daily to remember to take notice or create routines that can enhance the joyous moment, make you take notice of good things, or create positivity daily. Establishing daily habits that bring you joy and pride no matter what. No matter the difficulties of the day, you can end it being proud of your actions.
How It Will Help You
Think about this: If you had one last breath, what would you be doing?
Each day should be set up where you do something that you are proud of, that you would want to do if it was your last day on earth. Each day you will feel like if it was your last day, you will have had good moments and feelings of joy.
Please consider the many lessons to be learned from people who are dying. They often regret choices made for how they spent their lives. Some common reported thoughts are: "I wish I took care of my body more so I was not in pain…. I wish I told people what I thought was great about them…. I wish I took the time to realize I was enjoying a moment….I wish I said 'I love you' more... I wish I didn't care so much about the little things that didn't matter…." Take these lessons and use them while you are alive and able to make the needed changes!
What Makes it Unique
This program is different than others or self-help books because you have the option to be held accountable and check-in with a licensed therapist who will make sure you are on track and getting what you need done to be your better self.
Your info, if you choose, will be sent to a therapist for review. You can also request a chat with a therapist to check-in.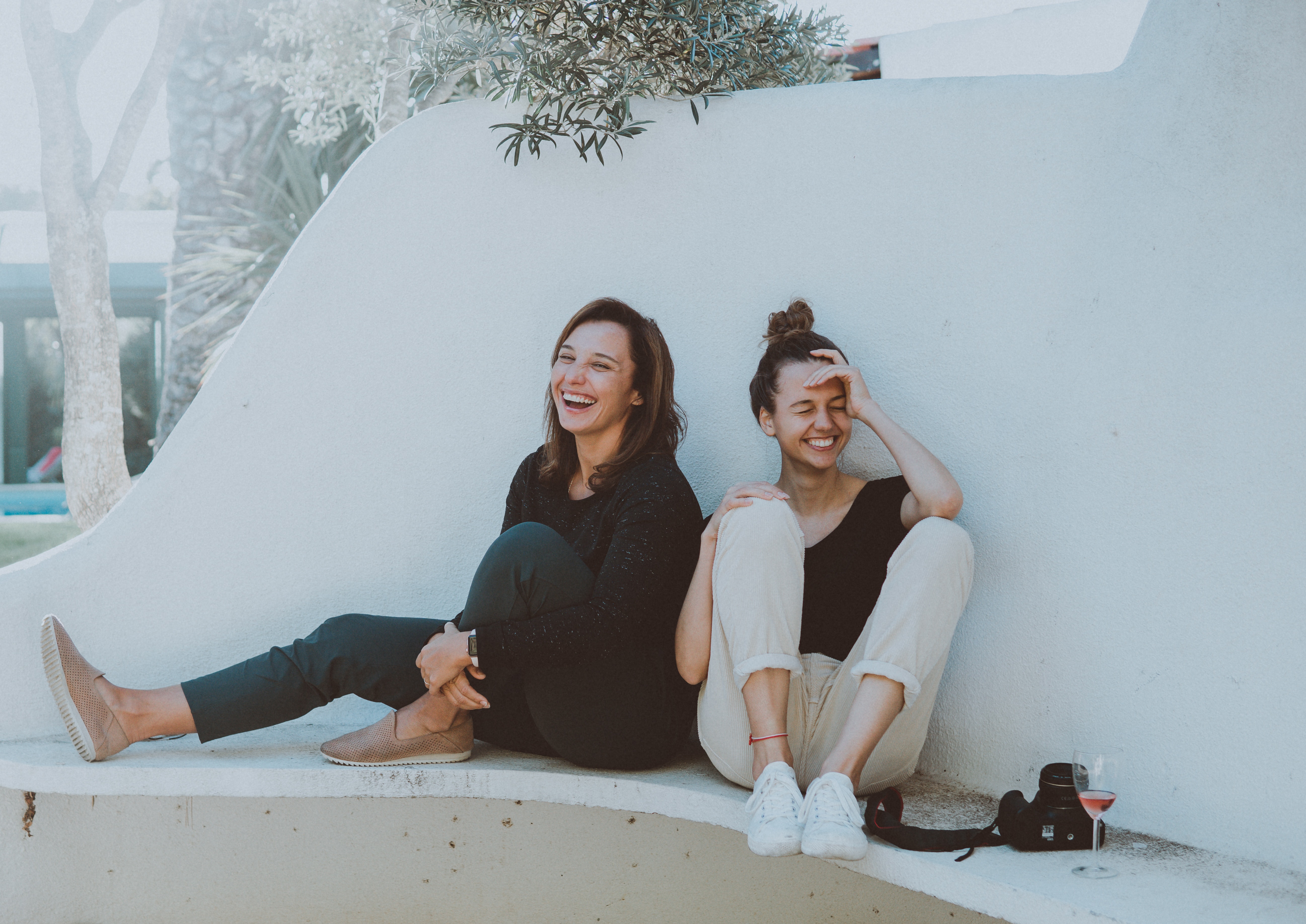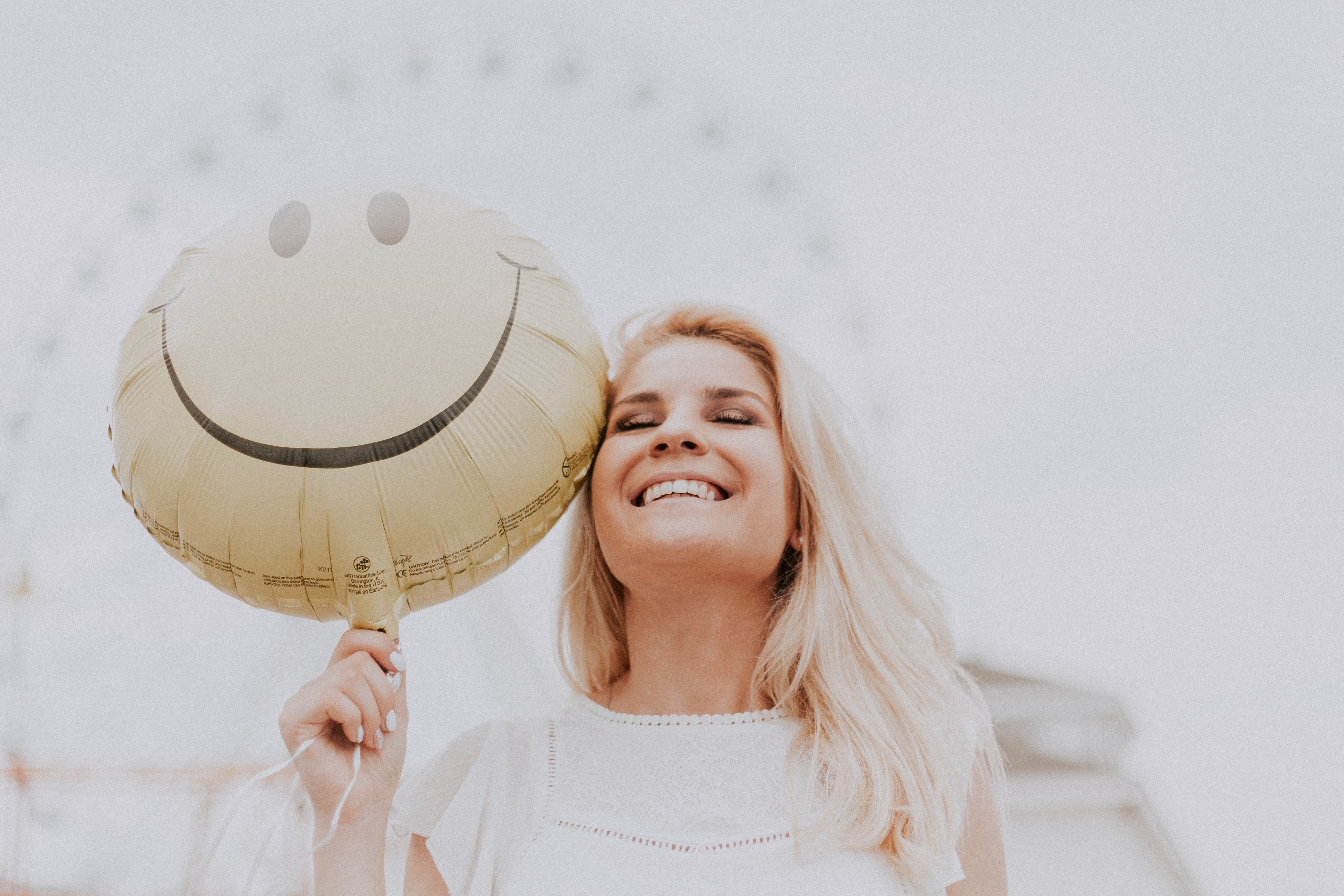 General Program
This is a self-study program. You get the lessons and complete them on your own. This is for someone who is self motivated and ready to create change.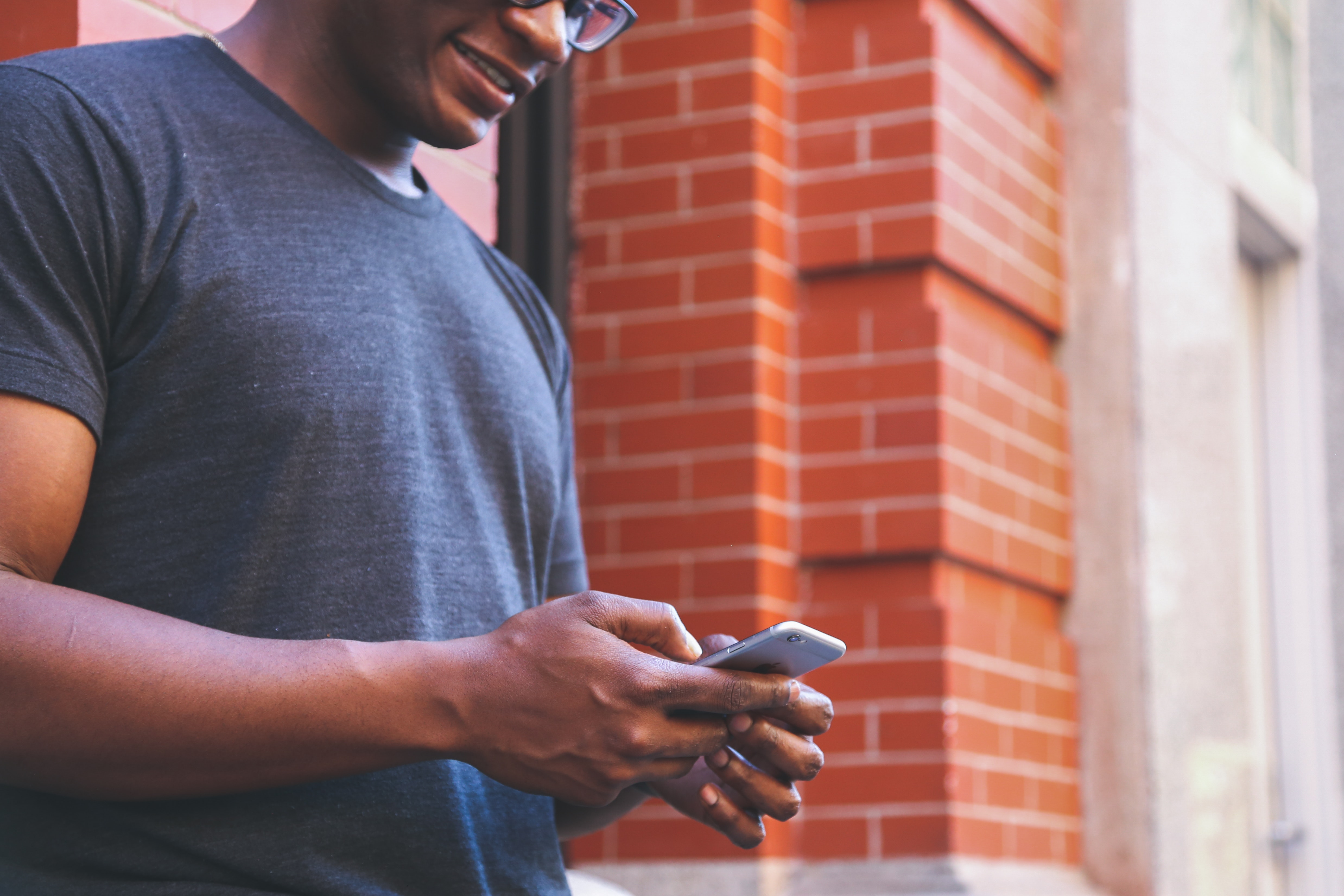 Therapist Support: I need support, a guide to help me through
This is the general program with full therapist support. There are 3 check-ins with the therapist (your choice of email or text).
This program becomes more tailored to the individual. The therapist will send you activities or ideas that are specific to your goals or needs. You will have more of a gentle hand holding throughout the program.
This will help create the best type of change as each lesson will fit your needs and where you are in your life. The therapist will be able to get to know you, your goals, what you need, and how to get there. The program is designed to help you start to become the version of yourself you need to be.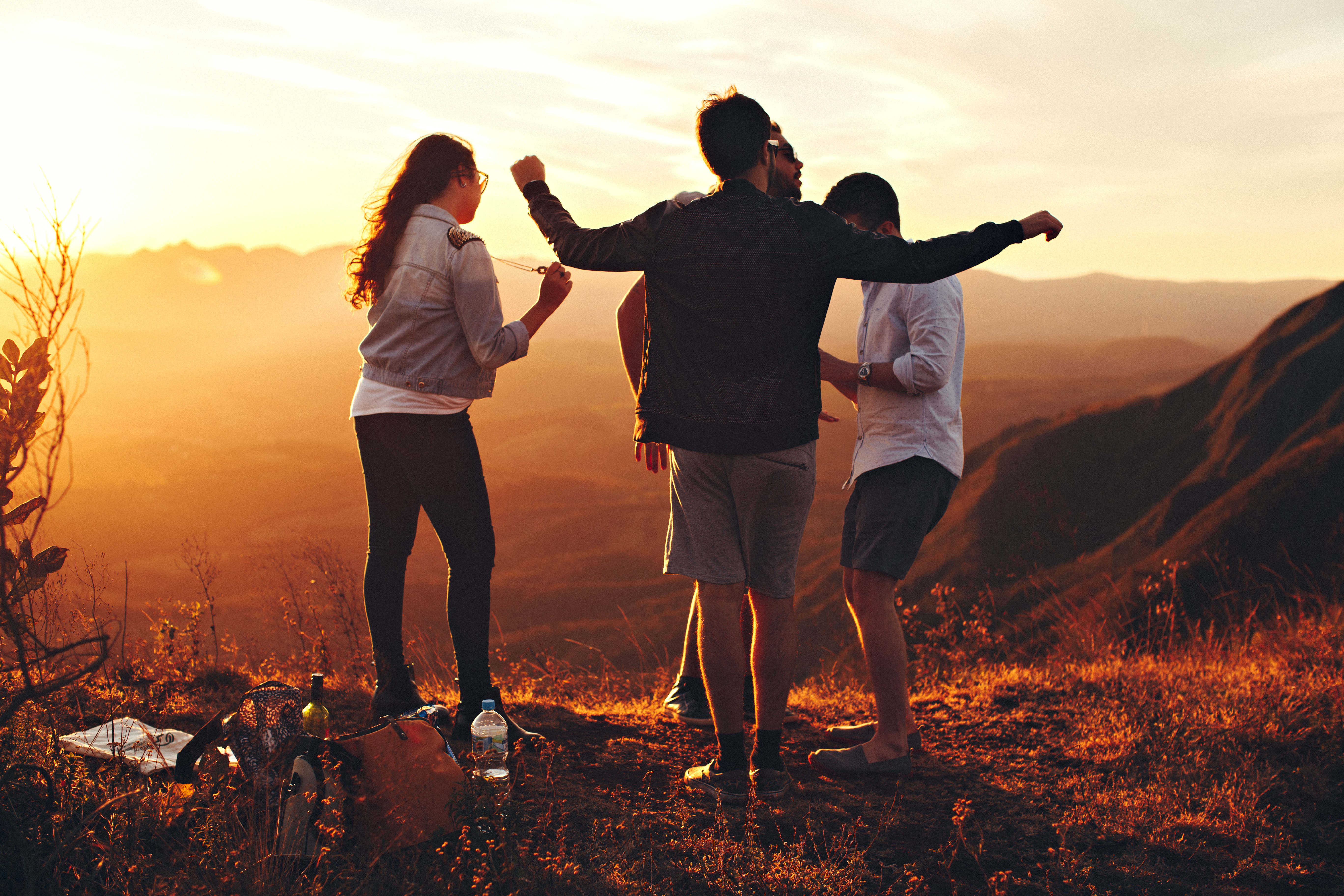 Who is this program for?
This program is for someone who wants to feel better and happier. This is for someone who wants to figure out how to transform into their best self.
It is for you if you want to be a healthy version of yourself and develop healthy habits and ways of thinking. If you want to go to bed feeling proud of yourself and your day. If you want to wake up feeling the day is full of possibility and moments of joy. 
What would the therapist help me with?
Sometimes, we need guidance to get unstuck and create new thoughts and habits.
Below are a few things that the therapist can help you with:
Figure out my true goals and needs
Figure out what is keeping stuck
Help me process my feelings
What I would be proud of
What if it was my last day, what would I do- what gives me meaning?
What is not serving me
How to put less focus on things that bother me and place more emphasis on things that bring me joy.
Establishing daily habits that bring you joy and pride
Why can't I do what I need to?
Why am I unable to create these changes
Why don't I know the answers to these questions