WELCOME TO MY TOOLS FOR WELLNESS!
A one stop shop for all your mental health, mind, body, and heart needs. Life can be stressful and sometimes we need a little extra help or guidance to remind us how to be our best self. We have 4 different courses for your wellness:
Healthy Transformation
Ready for Love
Mindful Couple
Mindful Parent
The tools and strategies we provide here are to support you on your journey to be your best self and live your best life. They are doable, fun and engaging lessons and strategies! These will help you be a happier, more mindful, proud version of yourself. New tools, coping strategies, and healthful information will be added frequently to help you continue to feel supported and grow.
"This course was exactly what I needed to get myself moving. I feel so much better and I finally like myself and feel proud of my choices and actions! I am so grateful and relieved! Saved me and relationship!"
Jennifer S.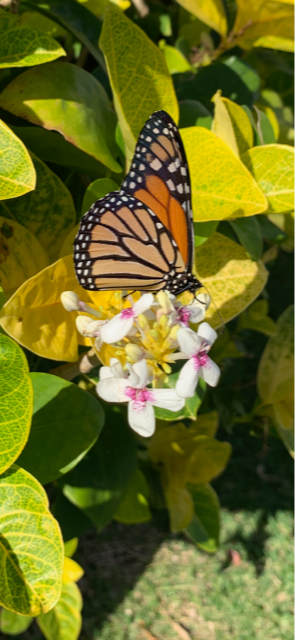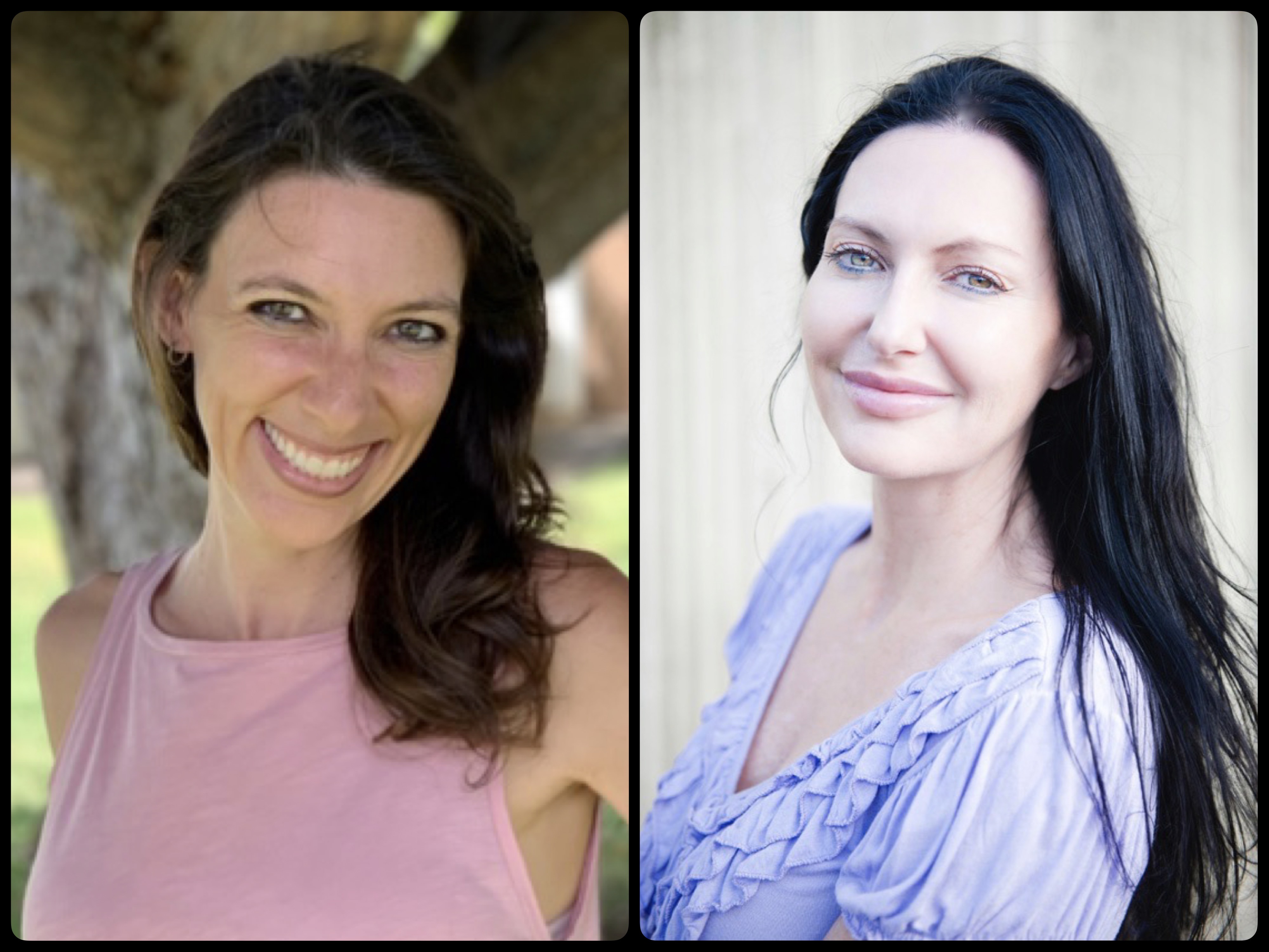 Hello! We are the creators of My Tools for Wellness. Dr. Annie Rohr is a licensed Clinical Psychologist and Marriage and Family Therapist and Sophia Hoskins is a Licensed Marriage and Family Therapist and Yoga Alliance Certified Yoga instructor. We combined our knowledge and experience to create these courses to help you be your best self. Our speciality is helping guide people to happiness, healing, and overall wellness. We truly hope to help you discover wellness!